Show

For the Harper family, four heads are definitely better than one. Siblings Nicky, Ricky, Dicky and Dawn have almost nothing in common, besides their birthdays and their parents. Being quadruplets means four times the fun and four times the drama! Sibling rivalry runs deep in this family, but this quad squad can solve any problem when they work together. At the end of the day, it's all about love.

Characters
Welcome
Welcome to the official Nicky, Ricky, Dicky & Dawn Wiki, a collaborative encyclopedia for everything and anything related to the Nickelodeon original series, "Nicky, Ricky, Dicky & Dawn!"
You can help the wiki grow by editing existing articles or creating a new one.
Don't forget to visit this wiki's Guidelines before editing.
Next Episode
Nicky, Ricky, Dicky & BeyDawnce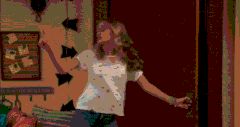 Nicky, Ricky and Dicky accidentally turn Dawn into "BeyDawnce" using techniques they've learned in their human behavior class to help her overcome her fear of auditioning for the Glee Club. All new Saturday January 20, 2018.
---
January 20, 2018 20:30:00 EST
---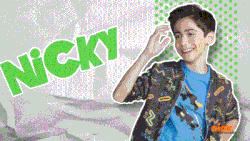 Welcome
Nickelodeon Wikis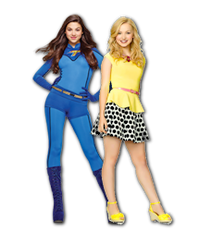 Ad blocker interference detected!
Wikia is a free-to-use site that makes money from advertising. We have a modified experience for viewers using ad blockers

Wikia is not accessible if you've made further modifications. Remove the custom ad blocker rule(s) and the page will load as expected.